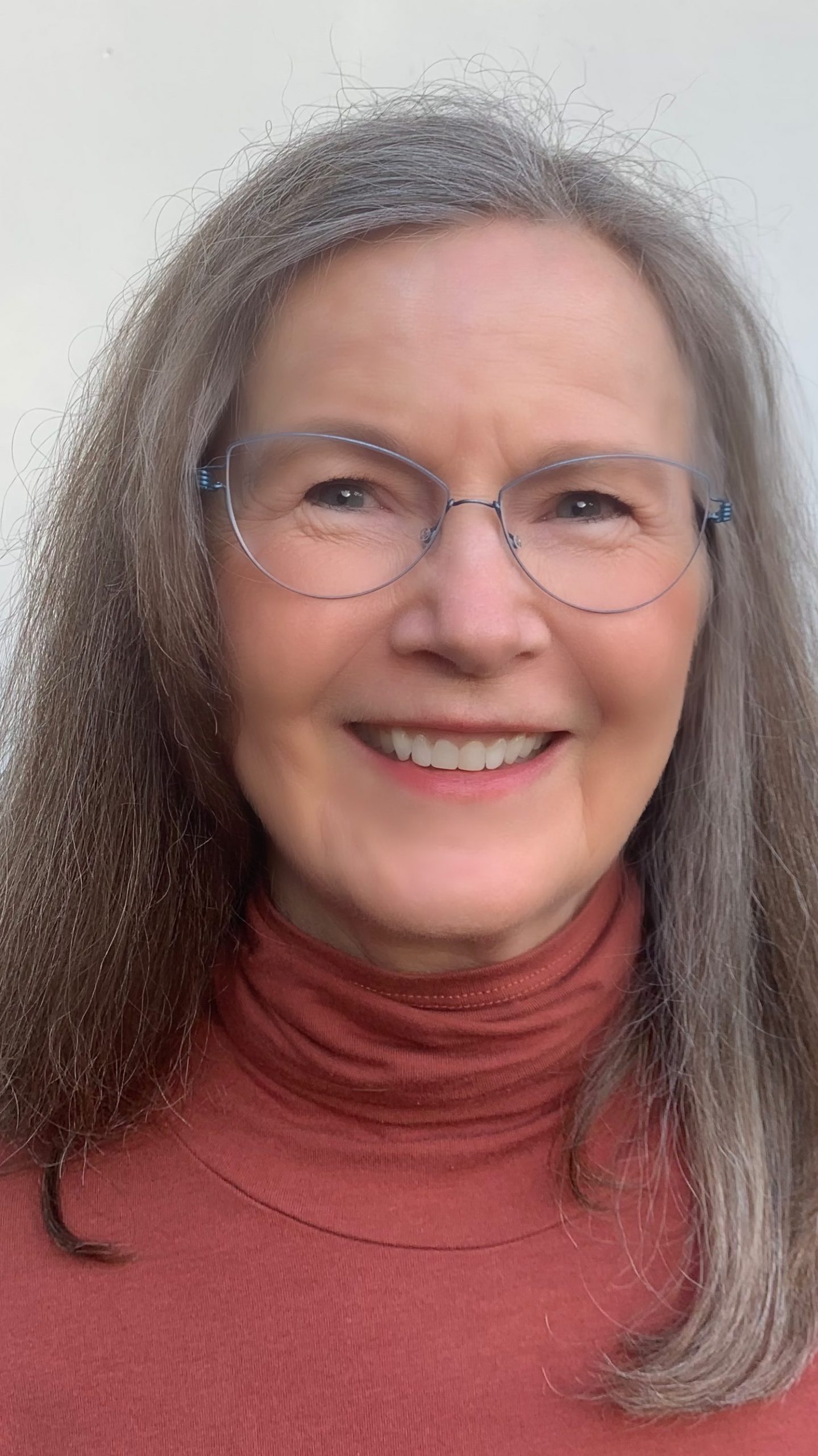 First a note:
As I approach retirement, I am not beginning work with new psychotherapy patients. I am available for clinical consultation and other short-term consultations.
I am a Licensed Mental Health Counselor with more than thirty-five years experience helping men, women, couples and parents work through a wide range of difficulties.
My office is located in Northeast Seattle – north of University Village, near the View Ridge PCC and close to the 62, 64, 65, 74 and 75 metro lines.