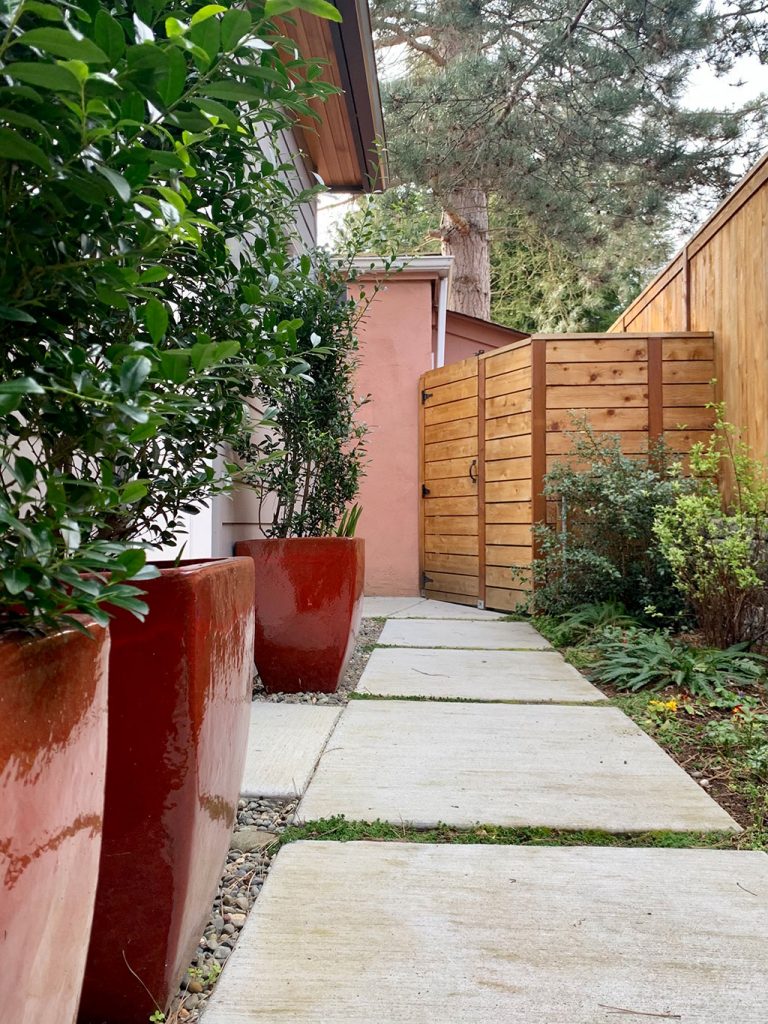 I welcome first meeting you through a phone call. You can let me know a little about your situation and what you are looking for with therapy, I can answer questions you have, and if I feel I can be of help, we will set up an initial session.
I see the first session as an opportunity for both of us to gain information. I will learn more about you, why you are seeking therapy and how I can help you. You also have the opportunity to feel what it's like to be with me and whether you find you can make use of what I have to offer. If I don't think I have the skills or training to help you, I will let you know and do my best to offer a referral to someone who can.
Often times it takes 2-3 sessions to make an assessment about what kind of therapy is most appropriate for your situation (such as individual or couples treatment, frequency of sessions, treatment modalities). After I have gathered enough information, I will let you know what I recommend and we can work together to create a schedule and plan.