After earning a Master's degree in Psychology at Antioch University Seattle in 1986, I worked for Behavioral Sciences Institute providing crisis intervention with families utilizing a brief therapy model oriented toward psycho-education. I also began my private practice.
I have been adjunct faculty for Antioch University Seattle for 21 years as well as on the faculty for Center for Object Relations and the Northwest Alliance for Psychoanalytic Studies. In 2015 I became credentialed as a Balint group leader and currently also supervise the training of candidates for Balint group leadership.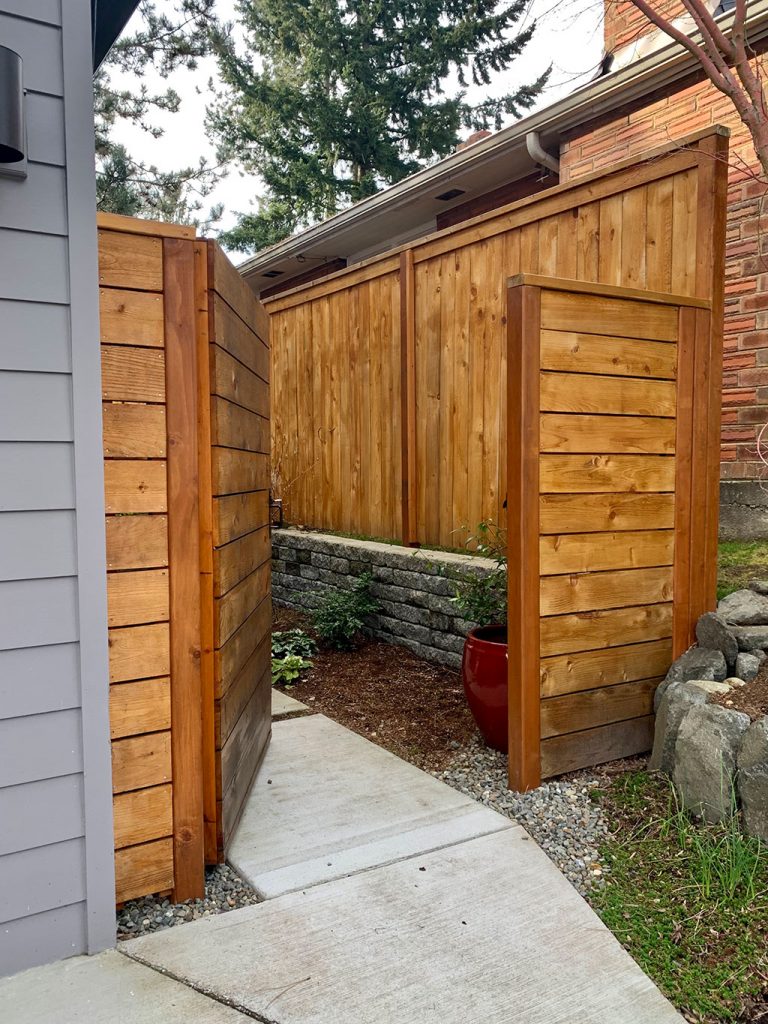 I have served on the boards of both the Northwest Alliance for Psychoanalytic Study and the Center for Object Relations, including co-directing educational programing and editing the Forum journal/newsletter.
My first career was in dance. I performed with the American Contemporary Dance Company and was adjunct faculty at the University of Washington for about six years.